Rutherford has moved to a new larger office space as the company embarks on an ambitious and impressive period of growth. The new offices, located in the Metal Box Factory on Great Guildford Street, will allow the team to continue to grow while providing a modern and communal working environment.
​
Since the company was founded in 2011, Rutherford has established itself as a leader in compliance recruitment in the UK and has since opened up an office in New York. The company has continued to expand its offering in the compliance and legal recruitment space, now providing executive search services within cyber security, financial crime and change & transformation.
​
​
​
The new location, nestled between London Bridge and Waterloo, offers 6 meeting rooms, a terrace, courtyard, event space, a vibrant café and games room – providing ample space for working, socialising and networking.
​
​
​
Jonathan Skerrett, Rutherford's Director said "We love Southwark and enjoy the vibrant atmosphere of being based between Borough Market on one side and South Bank on the other with excellent connections to the City, West End and Wharf – so it was a simple decision to stay local and move around the corner. Our new office is a larger floor plan with room to grow, representing a real statement of intent for the next couple of years. All of our staff participated in selecting the new office and we are delighted with the results."
​
​
​
To find out more about Rutherford click here, or if you are seeking to join the company at this exciting stage of growth you can find our current openings here.

​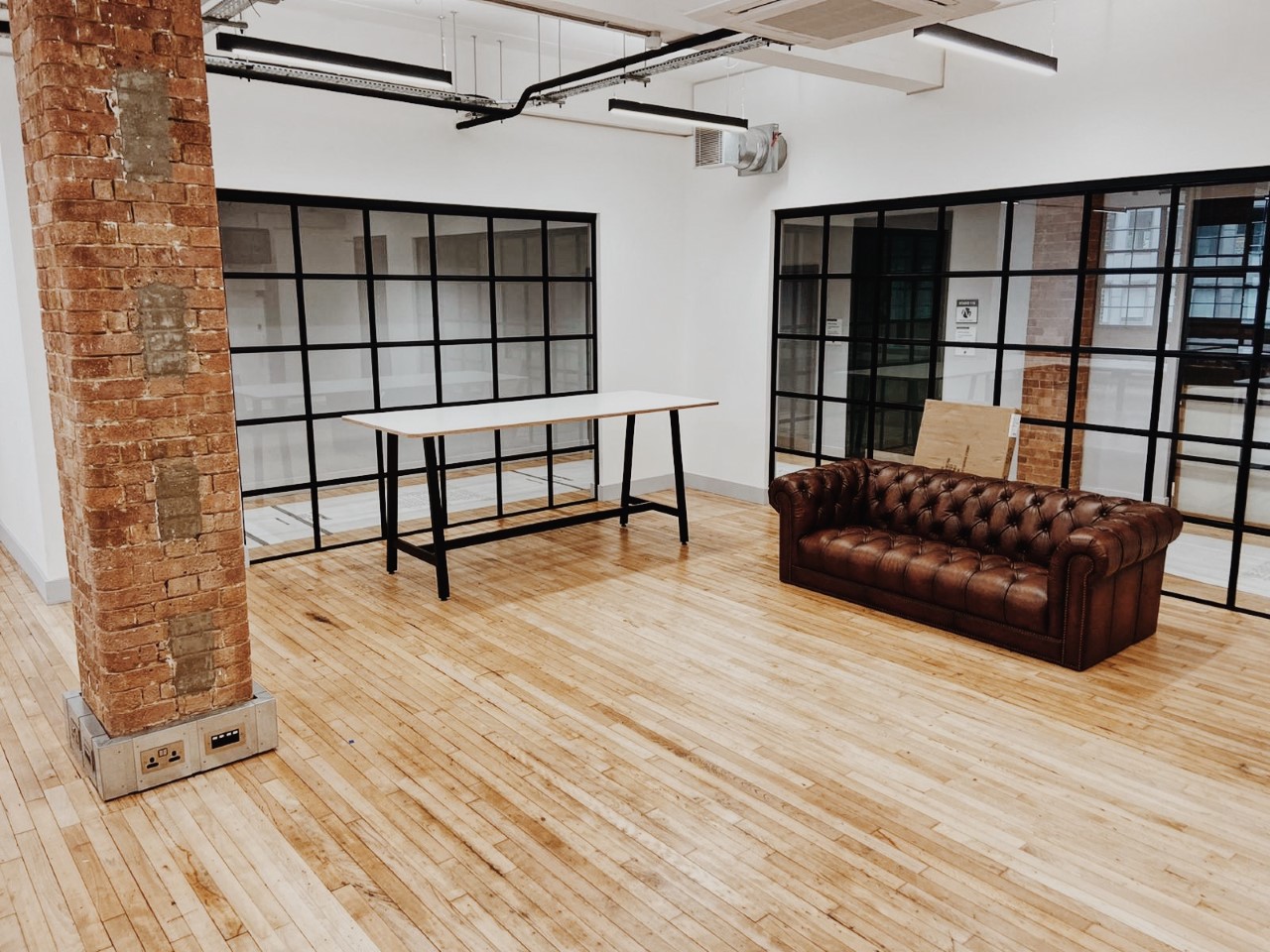 ​
​
​
​
​
Contact
Rutherford is the executive specialist in compliance, legal, financial crime and cyber security recruitment.
​
Contact us for a confidential search, send us an email at enquiries@rutherfordsearch.com or see our latest vacancies.