Rutherford Compliance Insurance Salary Survey - 2021 Edition
​
"With the insurance sector seeking to cut pandemic losses, firms continue to focus on expense management as they brace themselves for an unpredictable year ahead. While this has proved simple in some respects, with remote working practices allowing companies to avoid substantial employee overheads, even large firms have been forced to introduce compensation limitations, freezes on hiring and suspension of annual bonuses to reduce labour costs."

Find out Rutherford's complete salary survey for compliance roles within the insurance sector below.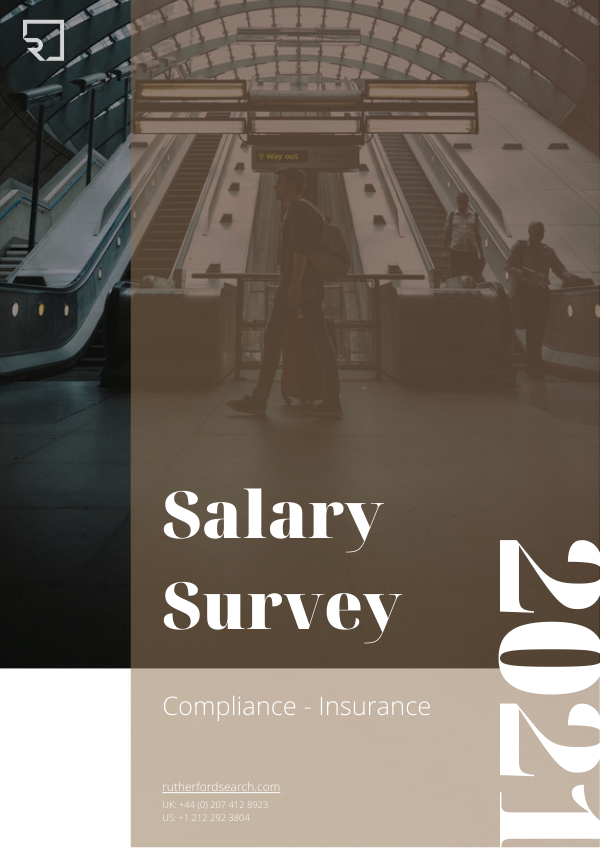 ​
If you have any questions on the above salary survey, or if you wish to get in touch with a Rutherford team member for a confidential search, please fill out the form below.
​
​